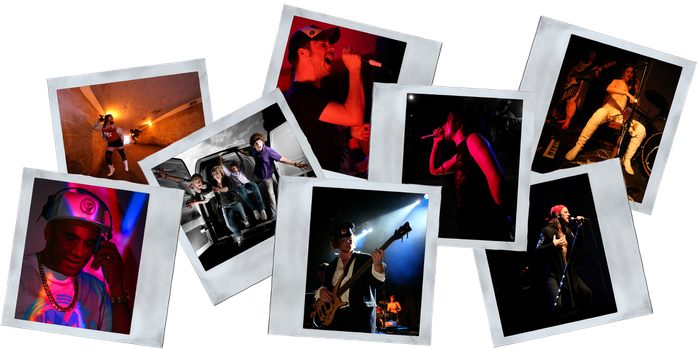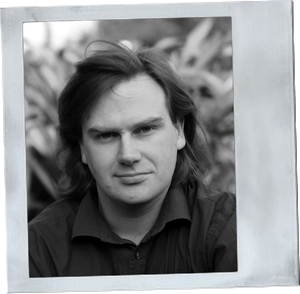 Matt originally studied effects for film and television and in so doing, rediscovered his love of photography.  Taking photographs of buildings and landscapes for models and set designs, increased his exposure to the more technical elements of photography.
By using his skills obtained in industry environments including construction, commercial and design, he has  incorporated his love of music, landscapes and architecture into a successful business.
Matt's use of digital and film medias makes him a very versatile photographer, equally comfortable working in a digital environment, or with more traditional medium and large formats.  Loving a challenge, his work has taken him from small local music venues to spacious designer interiors. He uses a variety of equipment and techniques to best suit the individual needs of the client.